Data in Luxembourg's UBO registry may help unlock an investigation into the Macri family's lucrative dealings in six wind farms.
Об этом сообщает ПРЕЗИДЕНТСЬКА ПРАВДА
Key Findings
A Luxembourg company could hold the key to a corruption scandal that has swirled around Argentina's former president, Mauricio Macri, and his family for years.
Lares Corporation, set up by his brother, was part of an international chain of companies used to buy and sell six wind farms in deals that allegedly netted the Macris $70 million.
Argentinian law enforcement, who have been probing the deal since 2018, say the discovery of the company may be an important piece of evidence in their case.
In December 2015, Mauricio Macri, a civil engineer who had risen to fame as the head of the popular football club Boca Juniors and the mayor of Buenos Aires, was sworn in as the new president of Argentina.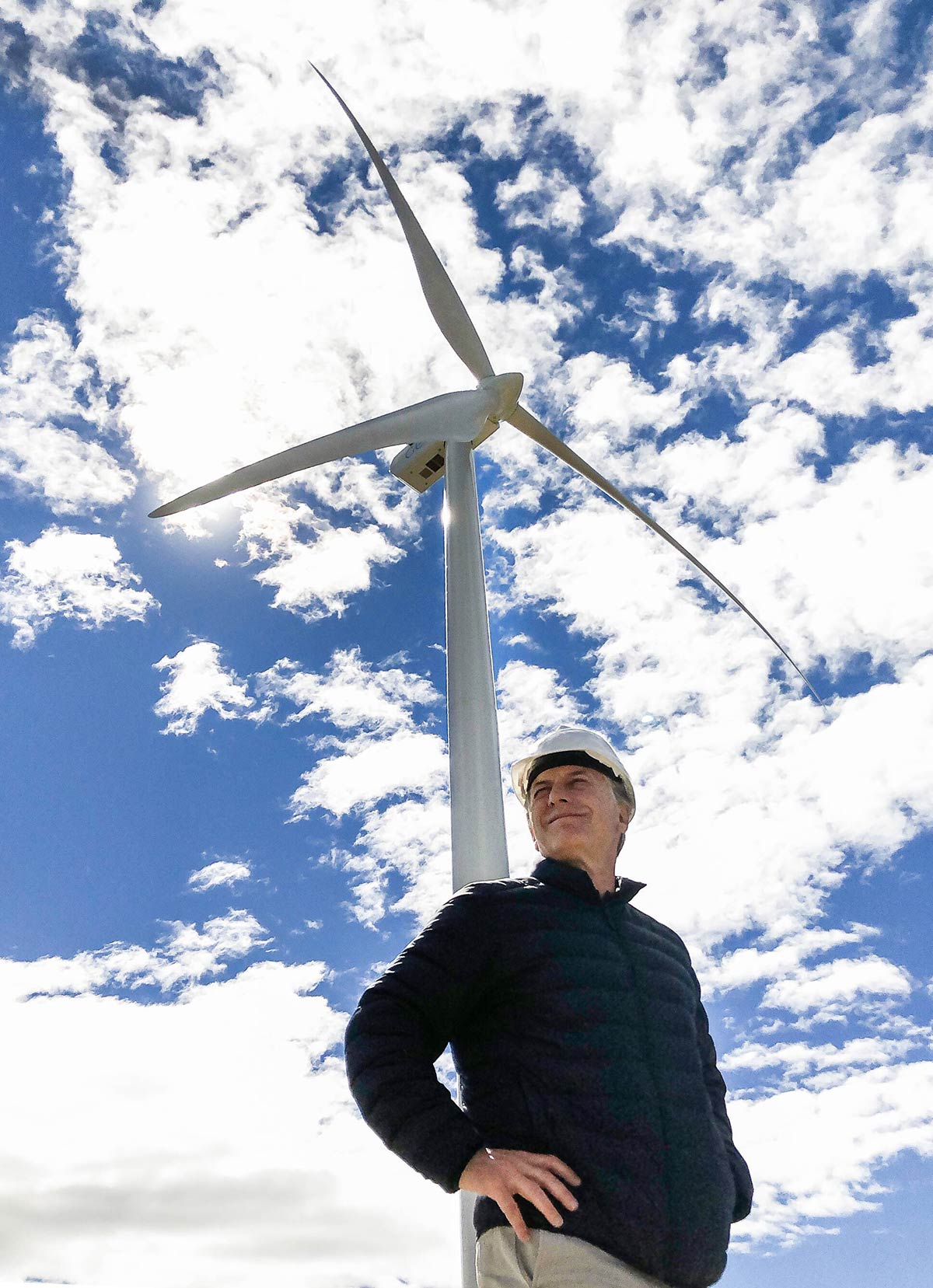 The heir of one of the country's richest families, Macri was seen by many as a pro-business leader who would help open Argentina to the world. But by the time his term ended in 2019, the country was mired in a deep recession.
While Mauricio was still president, his younger brother Gianfranco quietly set up a company in Luxembourg, a tiny country in the heart of Europe known for its low tax rates and financial secrecy.
This company, Lares Corporation S.A. SPF, may now be the key to unlocking a corruption scandal that has swirled around the Macri family for years.
An investigation by OCCRP and La Nación can reveal it was part of a chain of entities registered in Argentina, Spain, and Luxembourg used to buy and sell six wind farms in allegedly corrupt deals that are thought to have netted the former president and his relatives around US$70 million.
Argentinian law enforcement have since 2018 been investigating Gianfranco Macri and at least one official in his brother's government in connection with the deal.
A source close to the investigation said the discovery of the new Luxembourg company could be a key piece of evidence in understanding how the Macris benefited from the scheme at a time when the probe has stalled.
"It is useful for us to complete the plot, the scheme of the business," said the source, who spoke on condition of anonymity.
A spokesperson for the Macris confirmed that the family used Lares Corporation to invest in renewable energy, but said the company had been properly declared in Argentina."
OCCRP could not confirm if Lares Corporation had been disclosed to tax authorities, but the source close to the probe into the wind farm deals confirmed the company was unknown to investigators.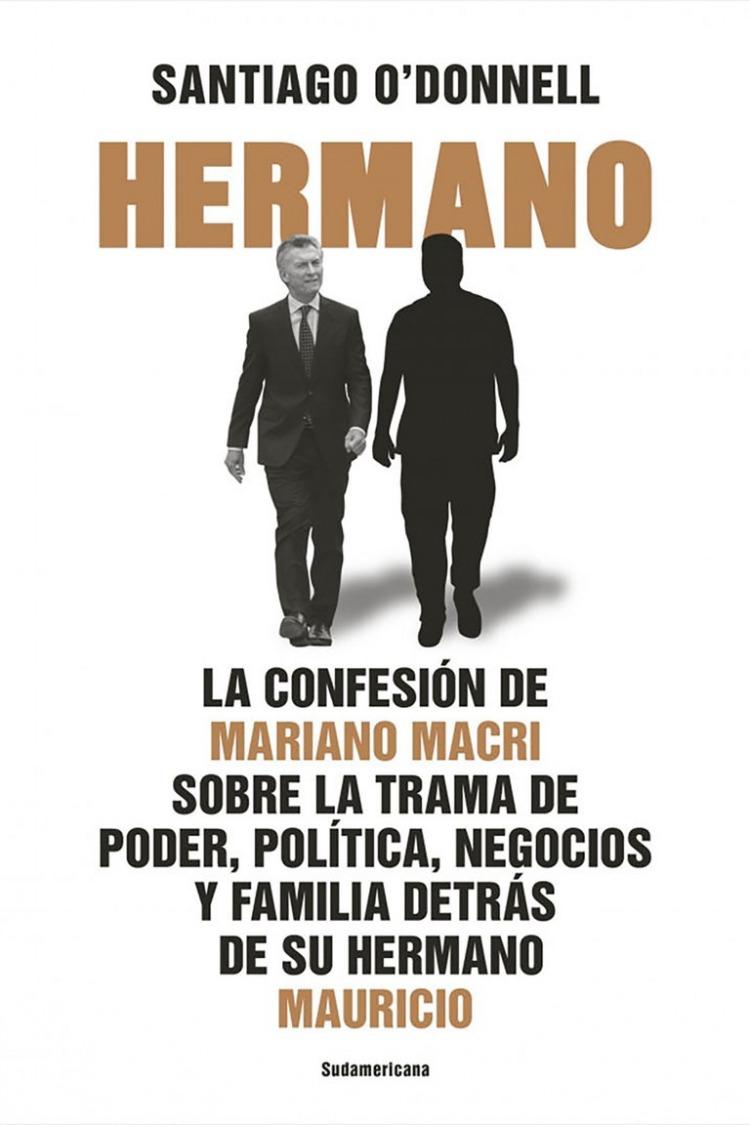 The Macris have previously said the wind farm deal was not "opportunistic buying and selling," but an attempt to avoid a conflict of interest. The farms were sold due to a "need to divest from state-related businesses," they told Argentinian news outlet Perfil.